Save The Travel Industry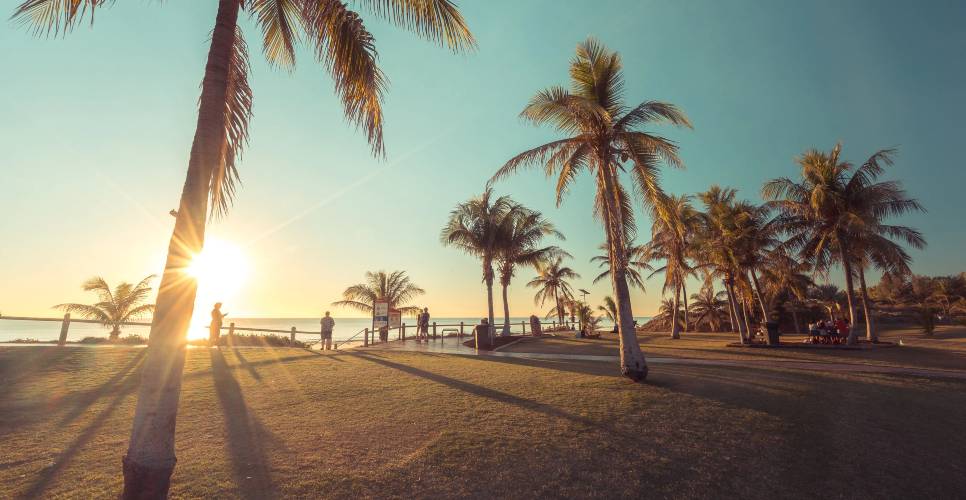 The cruising industry here in Australia has been halted over the last 2 years in response to the Global Pandemic that we have all experienced.
With vaccination rates in Australia above 90%, many industries across the country have started to re-open.
On the 15th of March 2022, the Australian Health Department released a statement (via the MP Greg Hunt) that the cruise ship ban in Australia was to end on April 17 2022.
You can read the full statement here: https://www.health.gov.au/ministers/the-hon-greg-hunt-mp/media/cruise-ships-ban-to-end-april-17
This is a great initiative and a very positive step to help Save The Travel Industry.
The team here at Cruise Agency Australia are excited to be back again, and we look forward to helping all our clients (past, present, and future) with their next cruise holiday booking.
Kind regards
Cruise Agency Australia
---
Author: admin
Post Date: 11th May 2022
---
Categories: Cruise Agency