Cruise Guide to Los Angeles
Cruises ships arrive and depart Los Angeles from the Long Beach cruise terminal. If you're fortunate enough to be making it to Los Angeles during your cruise or have an excellent stopover before your cruise departs, then you're in luck when it comes to attractions! The entertainment capital of the world has plenty to offer, and just a few minutes into the city you'll discover just how Instagram-friendly it is.
Whether you're looking for some fun in the sun, to take a look into space antiquities at the observatory or absorb all the art at the Getty, Los Angeles is ready to kick start your cruise with a bang! There are even the Hollywood Walk of Fame, Rodeo Drive, and celebrity tours if you're looking to take in LA's best. Discover Los Angeles is the official tourism website by the LA State Government and is a great place to get some travel inspiration. If you are short on time and want to know what are the absolute must-see places in Los Angeles, here are our favourites:
Hollywood Walk of Fame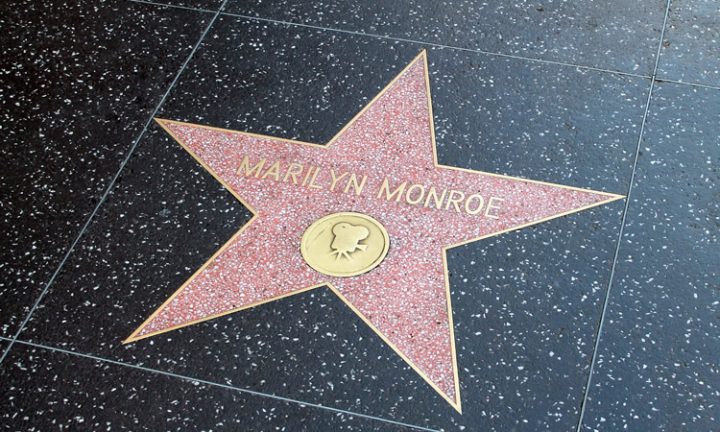 We'll start our list in Hollywood with the world famous Walk of Fame. Although you're never really far from a celebrity when you're in LA, it's always good fun to take a stroll down the Walk of Fame to see those legendary names written on the sidewalk in glistening gold lettering. You'll have the most fun when you find your favourite celebrity's name and post up for a photo with their star! To keep the fun going, once you've finished the entire Walk of Fame stroll, there's plenty of bars, restaurants and other awesome leisurely activities to undertake in Hollywood, so you certainly won't be bored after your walk. To get a full run-down on all the different stars available to view, check out the official Hollywood Wall Of Fame website here.
Shop on Rodeo Drive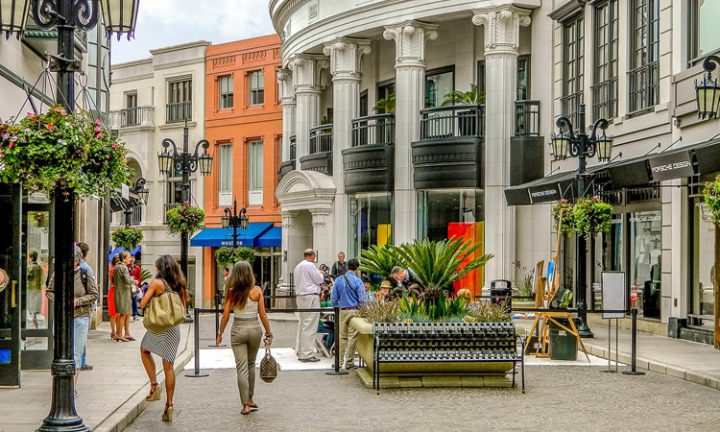 Even if it's only for a new pair of sunglasses for your cruise out of Los Angeles, shopping on Rodeo Drive is an absolute must. You'll feel like you fit perfectly in LA strolling down the bustling Rodeo Drive beside all of its high-end luxury stores. It might be a good idea to keep a few dollars locked away from your credit card when walking down Rodeo, though, as temptation might get the best of you. Once you've finished taking in the opulence and luxury, Rodeo Drive terminates at Anderson Court Mall, so you'll have a few places to choose from to get a refreshing drink and unwind.
The Getty Centre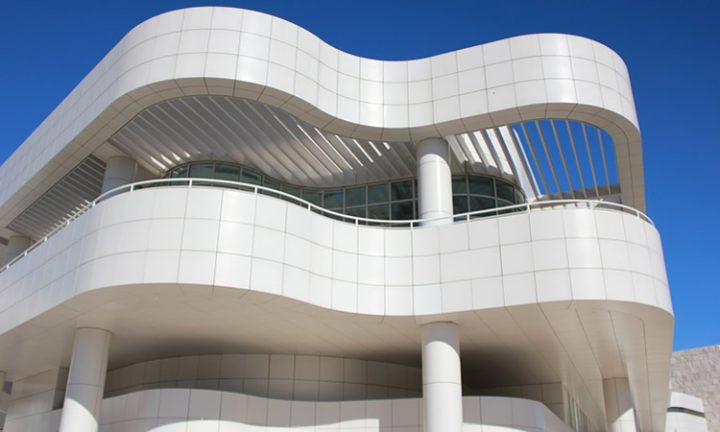 For those who have an inner artist, or just a love for the arts, then the Getty Centre has to land toward the top of your LA sightseeing list! Perched out on a hilltop, the Getty Centre doesn't only offer some of the best views of LA, but it's also home to thousands of art pieces, sculptures, manicured gardens and more. You'll find pieces from Van Gogh, Monet and even Renoir here, so getting a look into the work of the world's best impressionists is more accessible than anywhere else outside of Paris. You can learn more about this incredible museum by checking our The Getty website directly
Venice Beach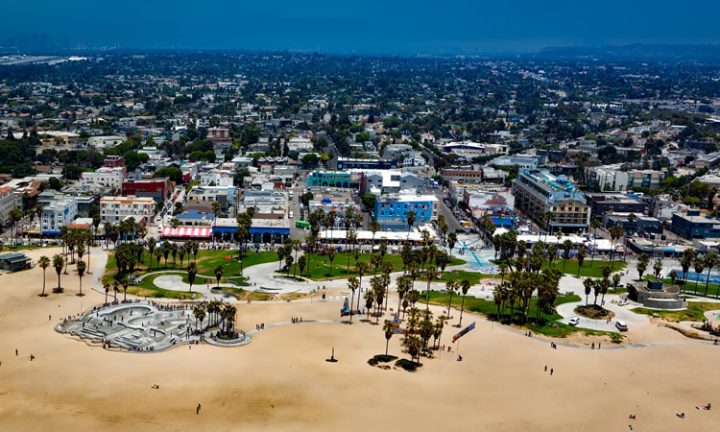 Without a doubt, one of the most famous places in all of California is Venice Beach. Spotlighted in more TV shows and movies than you can imagine, Venice is photogenic, bustling and jam-packed with stores, skateboarders, street performers and so much more. If you have a spare couple of days in LA before your cruise, getting down to Venice Beach for a bite to eat and a stroll is a must-do! When it's time to leave the boardwalk and the beach, you can convene in Venice for dinner, a late afternoon coffee or even a snack before you head back to your hotel or ship.
Take a Walking Tour of LA City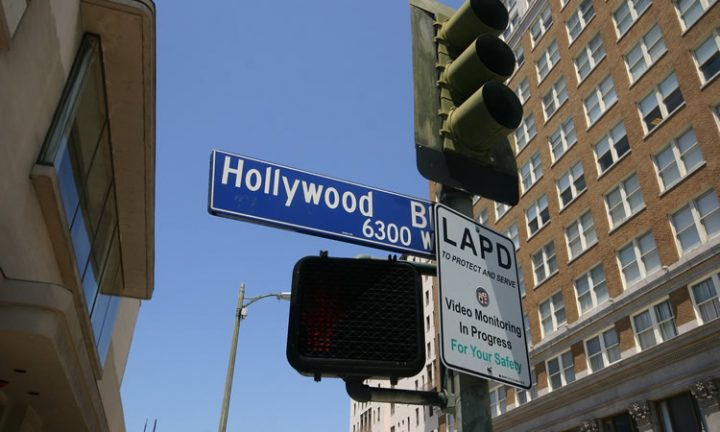 Unknown to many, LA is home to some very unique architecture when compared to the rest of the USA. The hyper-boom in the 50s and 60s turned the city into what it is today and left a tonne of old buildings for us all to gawk at. Get in touch with Los Angeles Conservancy for a walking tour of the inner-city, and you'll see some of the best buildings, sites and hot spots. Our big tip here to book the tour at least a few weeks in advance because it is incredibly popular and often booked out.
Educate Yourself on Miracle Mile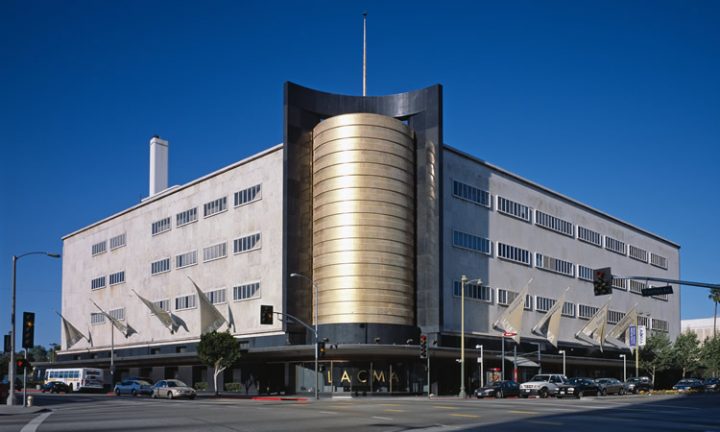 If you're a museum-hopper like most seasoned travellers, then LA's Miracle Mile needs to be to the first place you head to! The Mile is lined by some of the United States' best museums such as the Los Angeles County Museum of Art and Academy Museum of Motion Pictures. Whatever you're most interested in, you can be sure that LA's Miracle Mile has something for you. A few renovations and redesigns might make it hard to see everything, though if you do find yourself on the Miracle Mile during a construction pause, the area is brilliant.
Stand in the Centre of the Universe at Griffith Observatory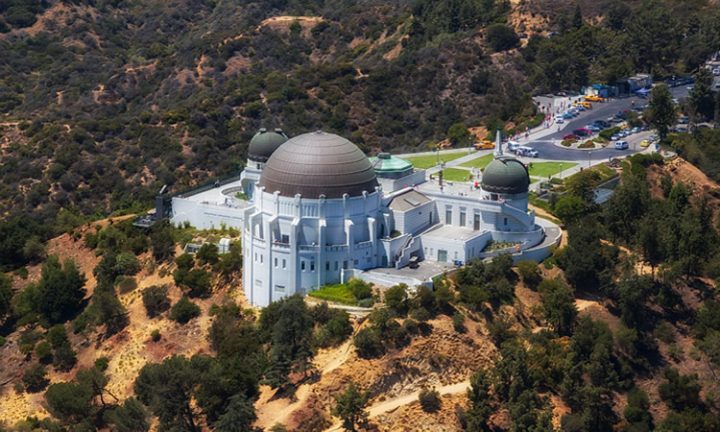 There might be a good reason all of the celebrities and influencers in LA believe they're in the centre of the universe, and that's because of Griffith Observatory. There's no challenger in the city, or the US for that matter when it comes to space exploration and education. Explore the planetarium, the incredible Hall of the Sky exhibit, and so much more. If you're not a fan of space, the observatory's parklands also offer a view of LA that you can't find anywhere else. Featured in films like Yes Man, the Griffith Observatory is a site you must see in LA.
Disneyland in Anaheim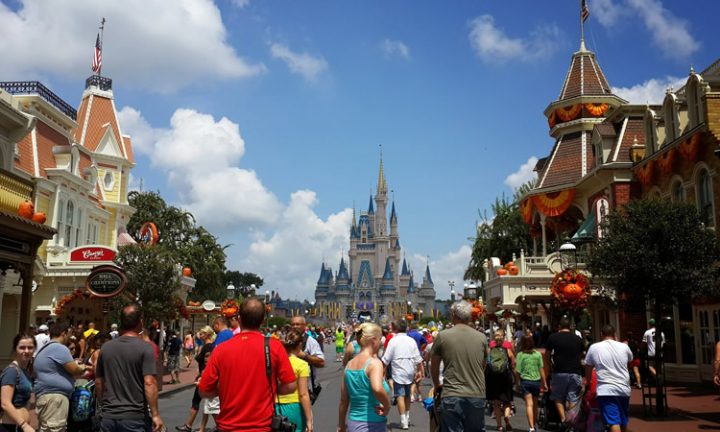 A stretch from LA, out in Anaheim you'll find Disneyland where all dreams will come true. As you'd expect, Disneyland is filled with rides, great food, all of your favourite movie characters and an abundance of fun! If you're not too much of a Disney fan, then across the road you'll find California Adventure, which is a little more 'adult' upbeat and ready to get your adrenaline pumping! Be sure to spare a full day for these parks, as the ride to and from Disney is a little long if you're coming from central LA or Long Beach.
Walt Disney Concert Hall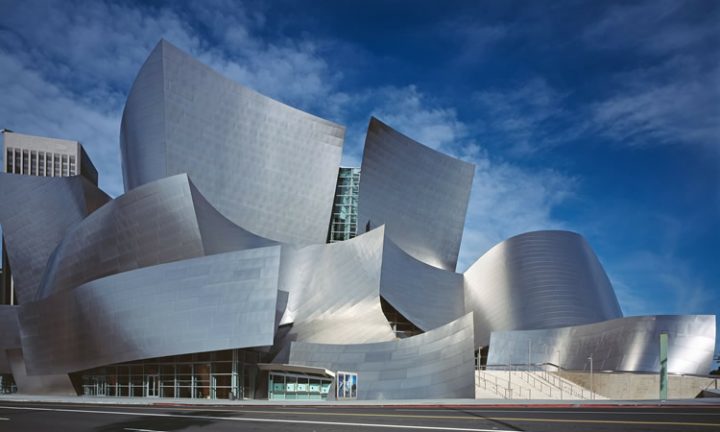 Although you may not have time or the spare cash to splash on seeing a performance at Walt Disney Concert Hall, the building is an attraction in itself. The Hall is often home to the best orchestras in the world so if you're a lover of classical music or live music in general; the Concert Hall is the place to be. We urge you to take a look at the performance calendar beforehand so you're able to plan around seeing a performance if you really would like to see one. Learn more about the Walt Disney Concert Hall and find out performances and exhibitions that are on while your cruise ship is in port, by check out the official museum website here.
Huntington Library and Botanic Gardens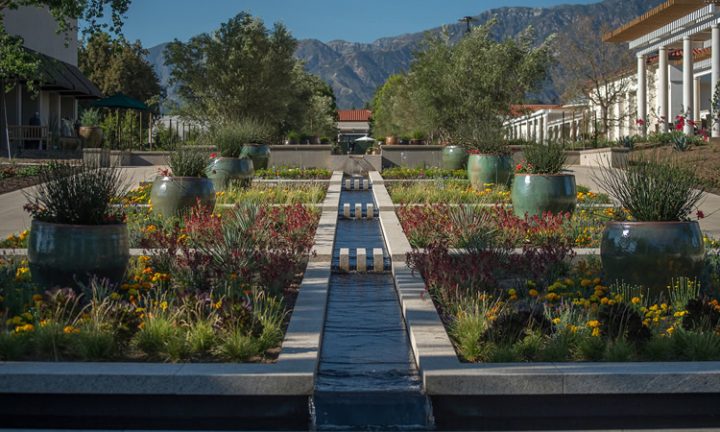 A little closer to the cruise dock now, the Huntington Library and Botanic Gardens are the place to be if you've just landed and would like to unwind in LA before boarding your cruise ship! The gardens are massive, and the library is home to an art gallery and plenty of LA culture and exhibits. The parklands and building are quite extensive, so you could easily spend half a day here without getting bored or wanting to leave.
---
More Information: to learn more please get in touch with us via:
Email: sales@cruiseagency.com.au
Phone: 1300 369 806
---
Categories: Ports
Tags: Los Angeles , USA